23rd Judicial Circuit Madison County, Alabama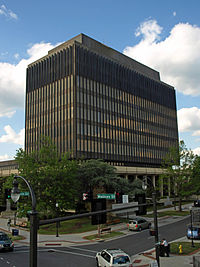 The Madison County courthouse, located in in the North central portion of the U.S. state of Alabama.
As of the 2020 Census, the population of Madison County was 388,153, making it the third-most populous county in Alabama.[3] In 2019 12,979 cases were filed in Circuit Court and 32,692 cases filed in District Court.